Hello, my name is Jocelyn Hodgson.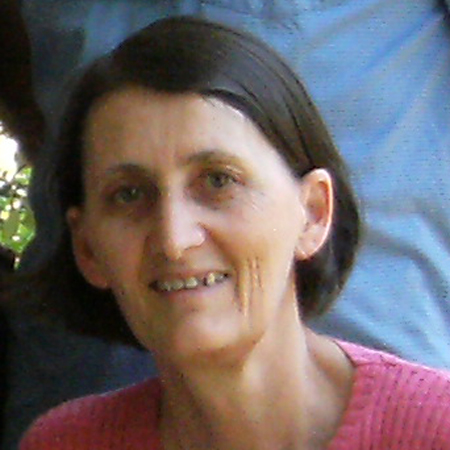 I wrote my first novel in 2009. The photo on this page is from the back cover of that book.
It is never too late to fulfill your dreams.
Just make a start.
It doesn't have to be perfect.
You can't go back, only forwards.
You can choose how that looks.
Family is important.
The best thing one can do for others is to live the best life one can.
Look around the site and find out about my books.
Enjoy,
Jocelyn